MedPanel invites medical professionals to join our esteemed global cohort
If you are a healthcare professional or decision maker, you can participate and benefit in multiple ways while staying anonymous:
Receive a stipend for sharing your valuable time and opinions
Influence and advance medical science with your unique insights
In some cases, interact with peers in online or live focus groups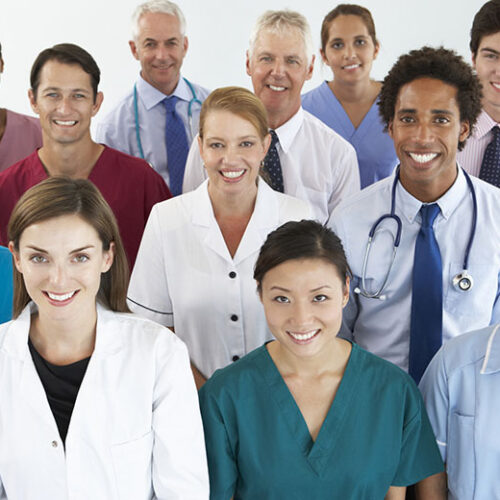 Join our growing community
Very professional and efficient operation. I would certainly recommend that my peers pursue these opportunities to share insights with those who can use them to better human health.
Oncologist,
Academic Medical Center, France
Working with MedPanel is easy and convenient. It provides insight into current top of mind healthcare issues and gets me thinking about better ways to do things.
CEO,
U.S. West Coast hospital
I just want to say thank you for including me on your consultation list for healthcare issues this year. I enjoy sharing my experience with the hope to help your clients help us improve healthcare and lower costs
SVP, Quality and Patient Safety,
U.S. East Coast health network
Frequently asked questions
01

What information does MedPanel collect upon registration?
Initially your name, email address, specialty, NPI number, and country
02

How will I be chosen to participate?
Once you are in the network you will receive invitations to participate in surveys and other market research engagements that are relevant to your area of expertise.
Selection is contingent on our research sponsors' requirements and are based on specific criteria for each study. For this reason, you will need to fill out a brief screening questionnaire to assure that you are an appropriate expert for the study.
03

How will I be paid?
By bank check or through bill.com
04

Will my personal identifiable information be revealed to anyone outside of MedPanel?
Our studies are double blinded. You will not know the sponsor's name, nor will they know yours.
05

Do you have further questions?
Please contact us at info@medpanel.com for a prompt response.
Thank you for your interest.
How do I join the community?
Click the JOIN NOW link below
You will be asked to answer a simple set of questions
Once completed, you will be in our database and will start receiving invitations!